Mornings, right? Until recently, our basic morning routine consisted of hitting the snooze button about 15 times, stumbling around until we find the coffee machine, scrolling through our social feeds, then eventually heading out into the world. This got us by, until we realized that we could do way better. Like starting our day with a Disney quote, for example. Quick, easy, and incredibly motivating, it's a game-changing new habit we're not about to break. Try kicking off your day with one of these Disney quotes, and see what magic follows.
1. "Reach for the sky!" –Woody, Toy Story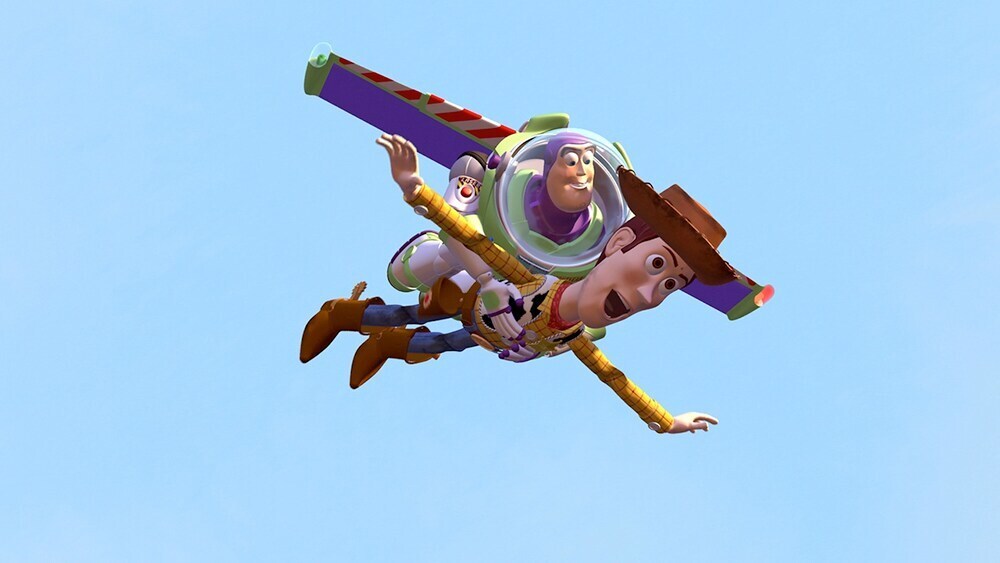 If you take this quote figuratively, you're bound to expand your horizons. If you take it literally, your day will involve a lot of stretching, which they say is also good for the body and soul.
2. "I never look back, darling. It distracts from the now." –Edna E. Mode, The Incredibles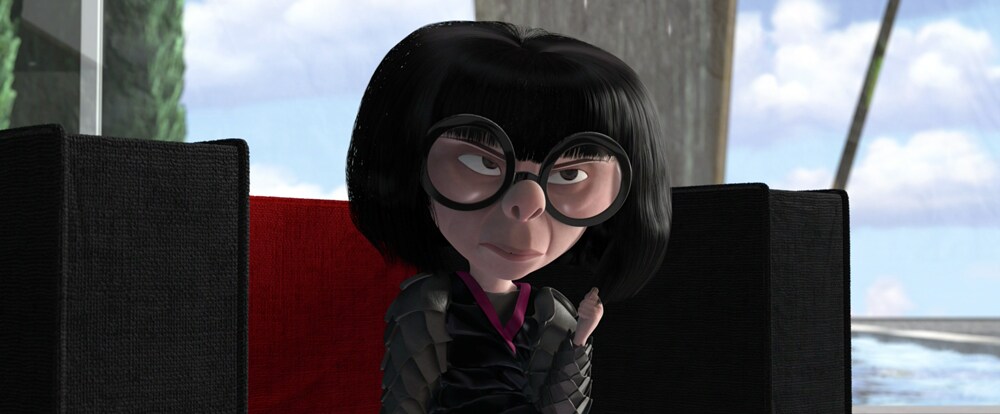 Along with the obvious benefits of looking ahead, there's a special type of sass at play when you call people "darling." You might start calling people "darling" all day. And that will definitely be interesting.
3. "I am on my way. I can go the distance." –Hercules, Hercules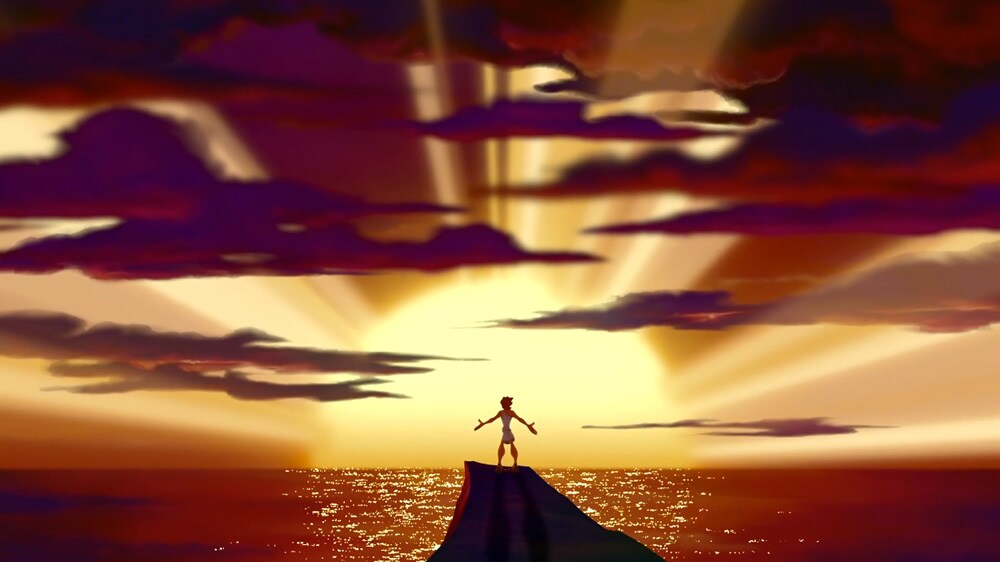 Whether you're running a marathon or just have a lot of laundry to do, this quote will give you the ultimate motivation to stay in it and finish what you started.
4. "Adventure is out there!" –Ellie, UP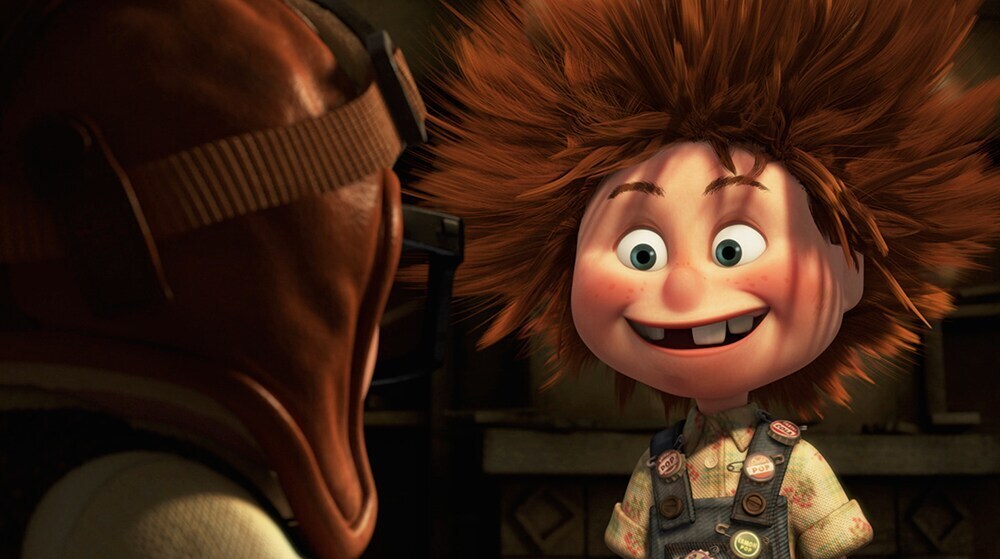 This is a fantastic catchphrase for getting off the couch and out into the world at large. Or at least opening a window and considering what it might be like to go out into the world at large.
5. "Hakuna Matata." –Timon and Pumbaa, The Lion King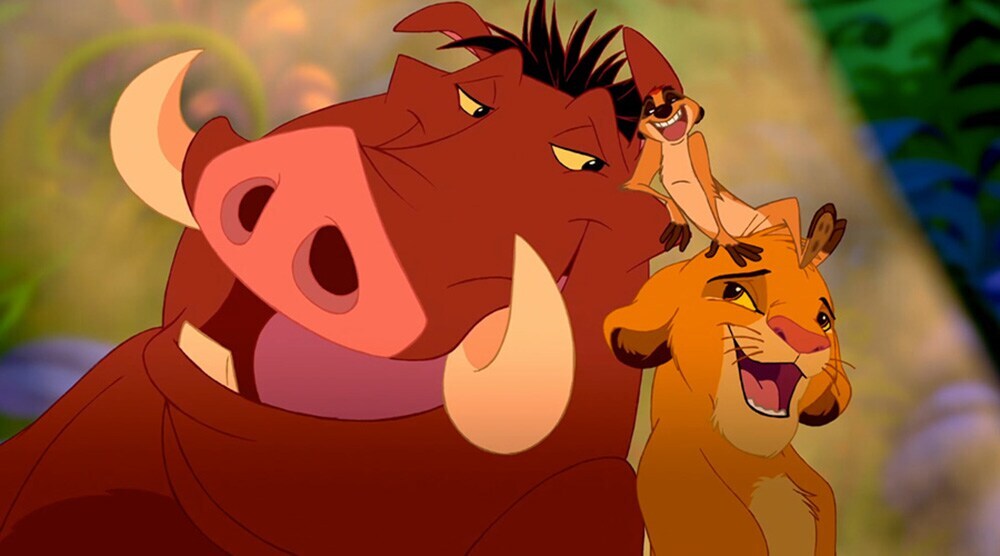 Worry-free, all day long. Ahhhhh.

6. "Life's not a spectator sport. If watchin' is all you're gonna do, then you're gonna watch your life go by without ya." –Laverne, The Hunchback of Notre Dame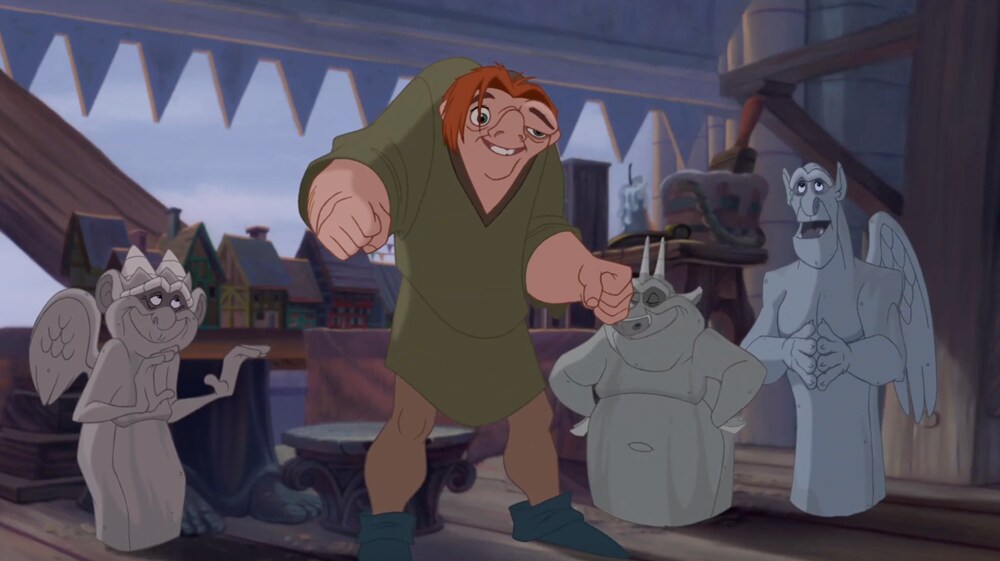 Less watching, more doing.
7. "In every job that must be done, there is an element of fun." –Mary Poppins, Mary Poppins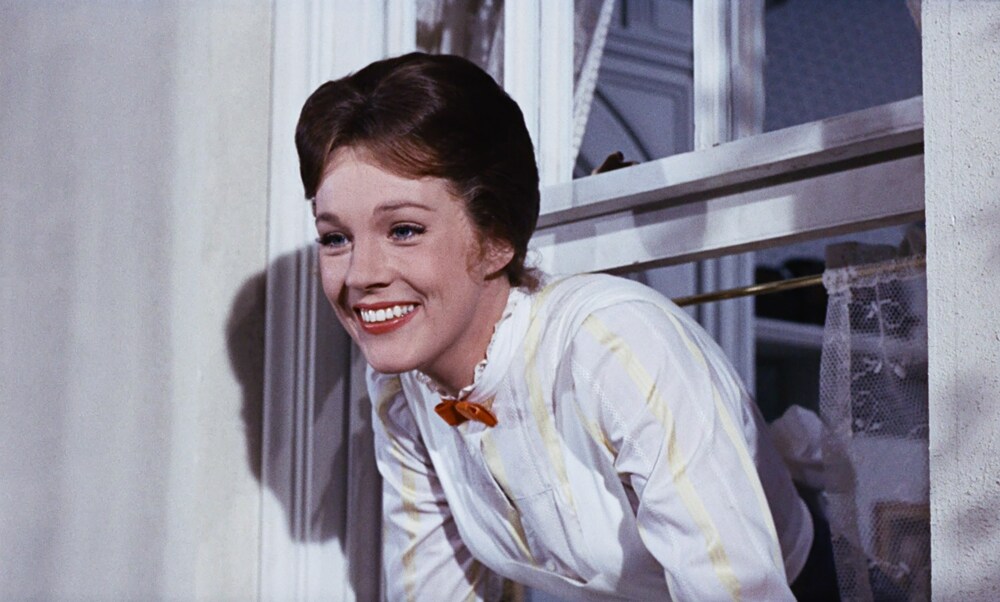 Having fun is a relatively simple concept, yet it's an easy one to forget. Most of us have to work, so it's helpful that we remember to make that work fun.
8. "The seaweed is always greener in somebody else's lake." –Sebastian, The Little Mermaid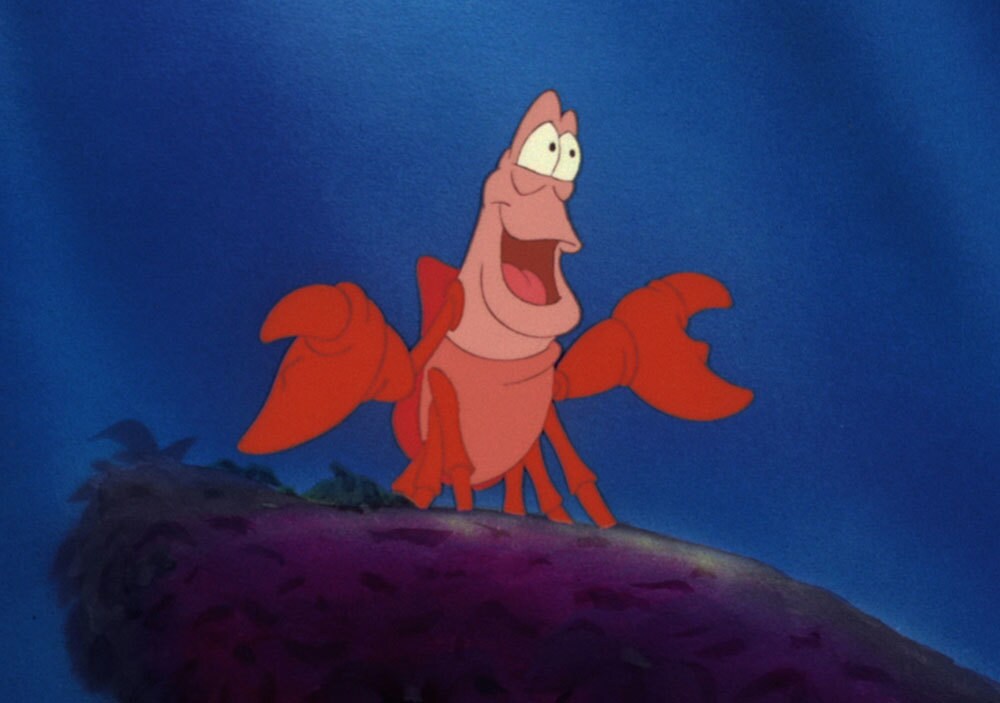 We love Sebastian's take on the classic "grass is greener" metaphor. An especially helpful reminder when scrolling through your friends' social media highlight reels.
9. "I'll be shootin' for my own hand." –Merida, Brave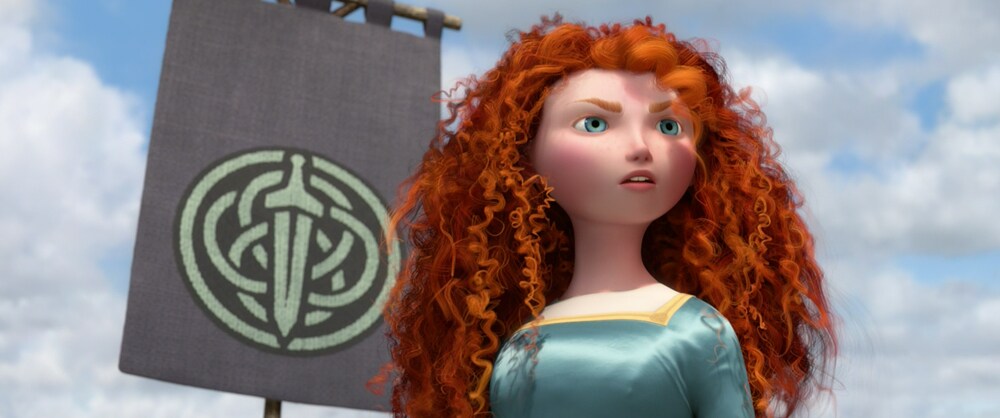 Translation: I got this. Application: Rinse and repeat.
10. "The only limit is your imagination." –Hiro, Big Hero 6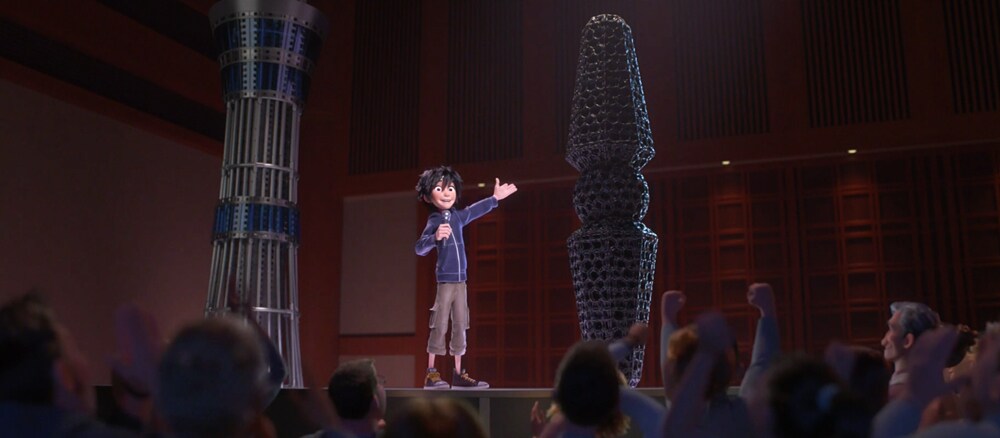 Well it is, isn't it? Start your day by remembering the power of your imagination, and prepare to be amazed.

What Disney quote do you like to use to kick off the day? Don't have one yet? Stream Disney movies now on Disney+ to find your morning inspiration.