A picture's worth a thousand words, so clearly a motion picture's worth even more. Out of those tens of thousands of words across 14 different movies, here's what you said were the cream of the crop when it comes to Pixar quotes.
Using mathematics (counting) and super advanced technology (Twitter), we wound up with the following top movie moments, ranked from highly voted to highest voted:
15. "He touched the butt." –Finding Nemo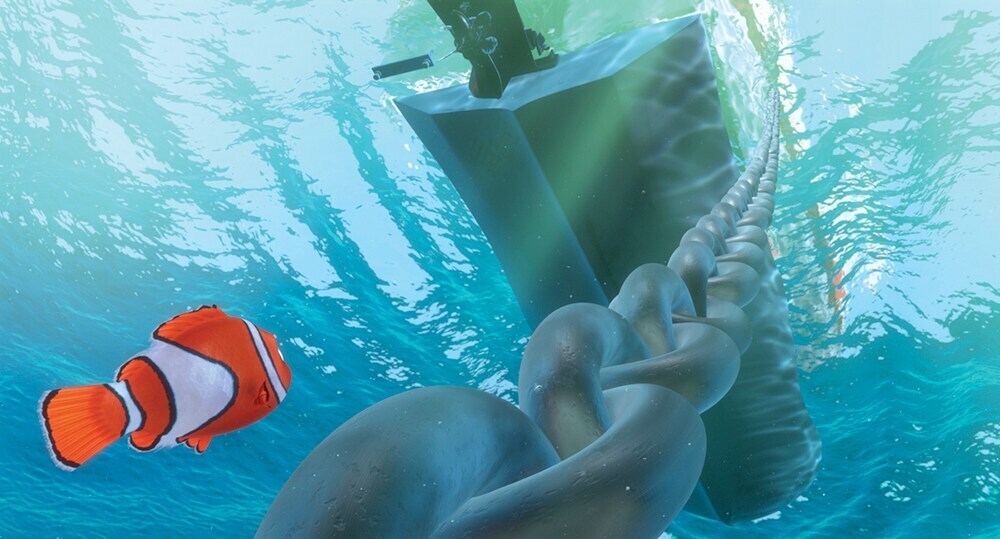 And you now refer to all boats as "butts." And laugh every time you do it.
14. "I am your wife! I'm the greatest good you're ever gonna get." –The Incredibles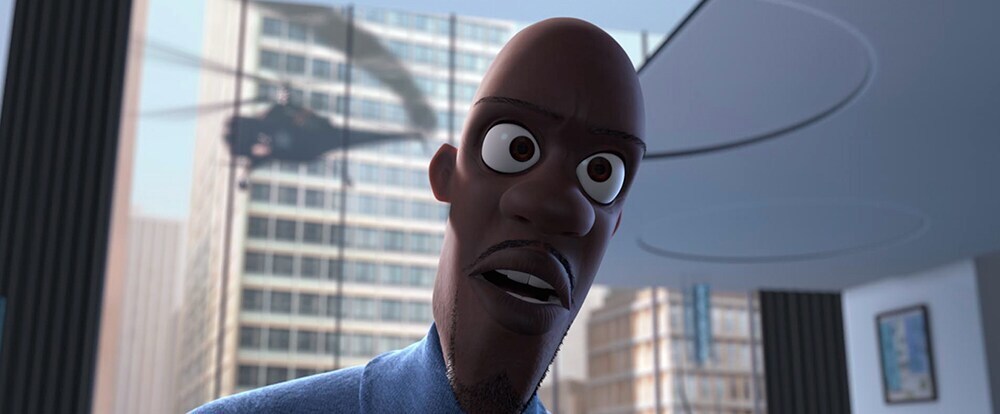 Seriously, Frozone needs to chill.
13. "I never look back, darling. It distracts from the now." –The Incredibles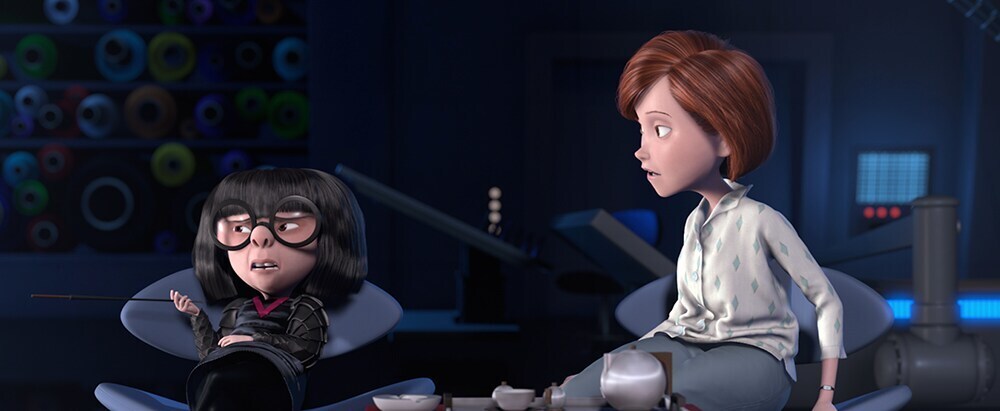 Miss Mode killing it, as always.
12. "Adventure is out there!" –Up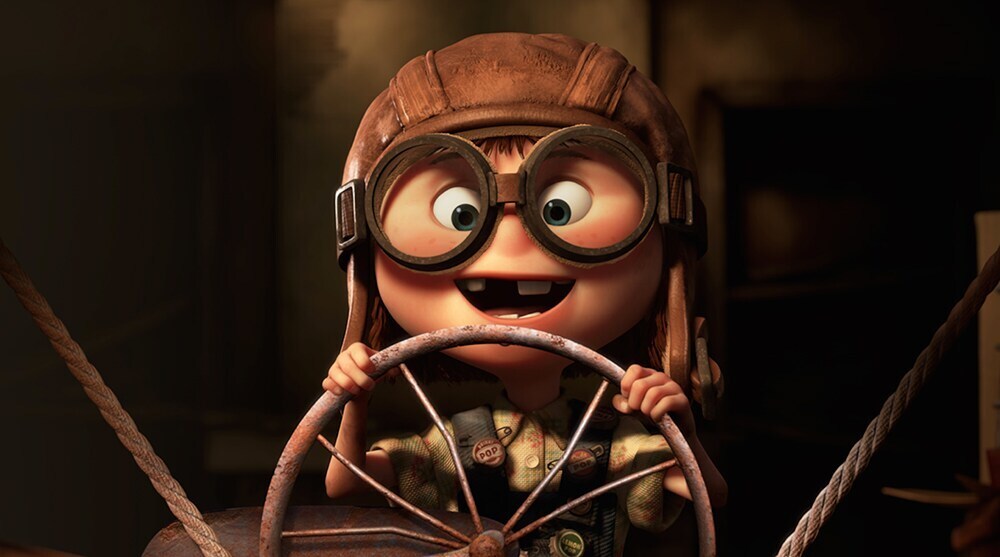 Do you have the spirit of adventure, too?
11. "I shall call him Squishy, and he shall be mine and he shall be my Squishy." –Finding Nemo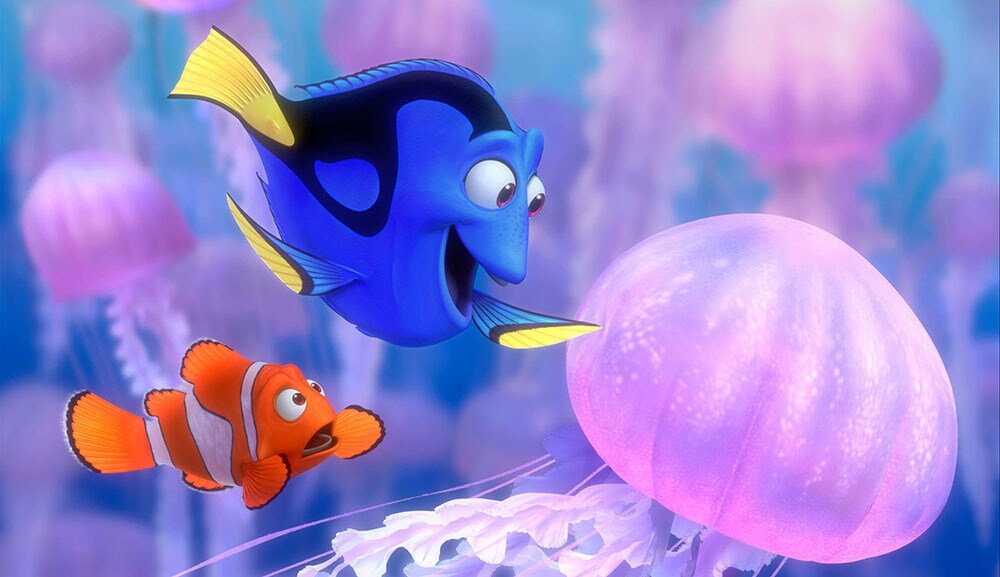 But let's be real, everything Dory says is quotable (see No. 2)
10. "I do not like the cone of shame." –Up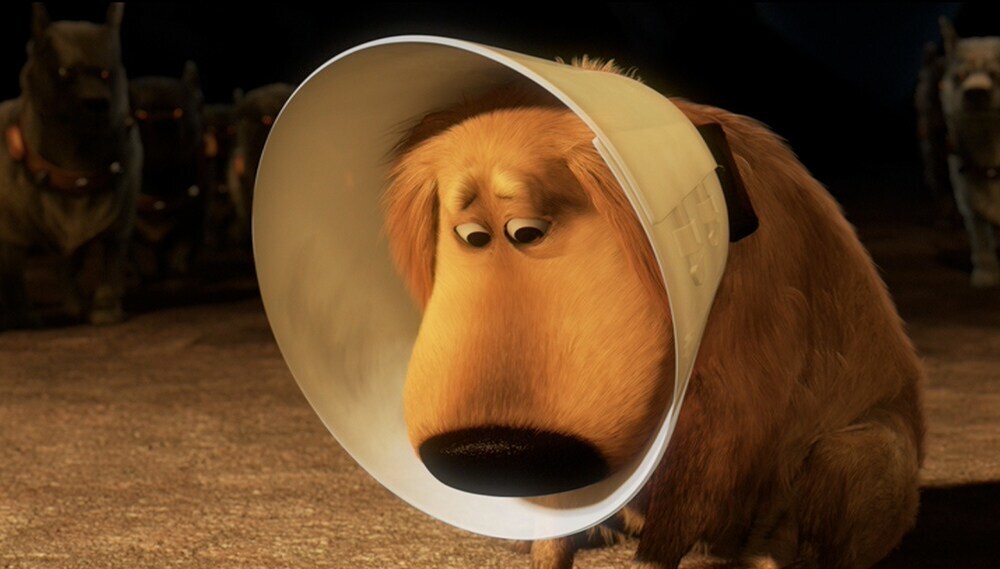 We wish we could hug him through the screen.
9. "Thanks for the adventure. Now go have a new one." –Up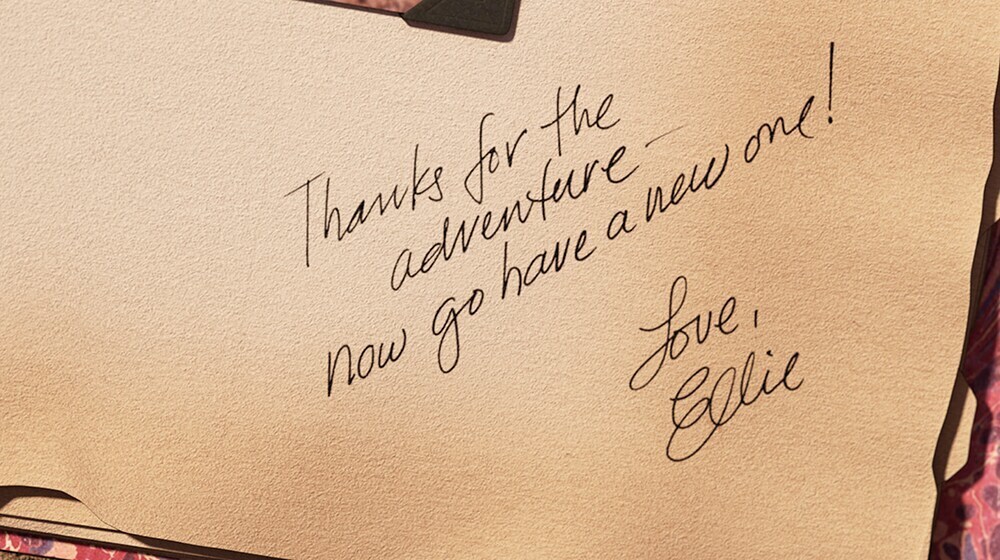 BRB, sobbing for days.
8. "No capes!" –The Incredibles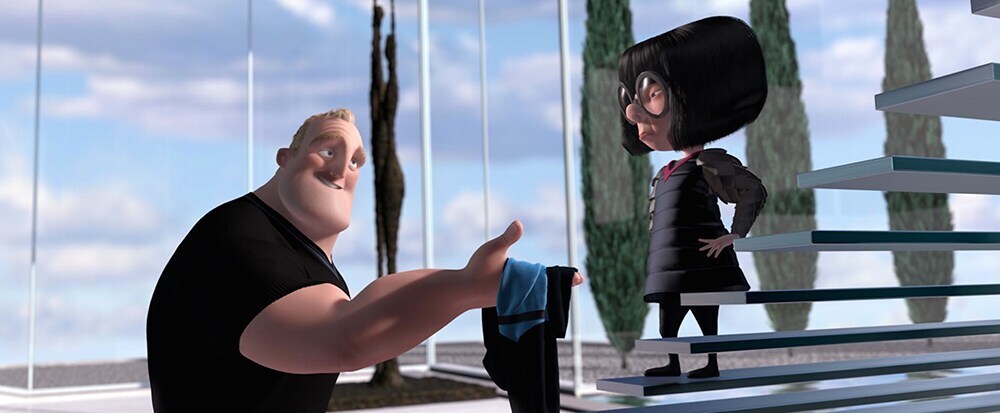 Do not question her, Bob.
7. "Put that thing back where it came from or so help me!" –Monsters, Inc.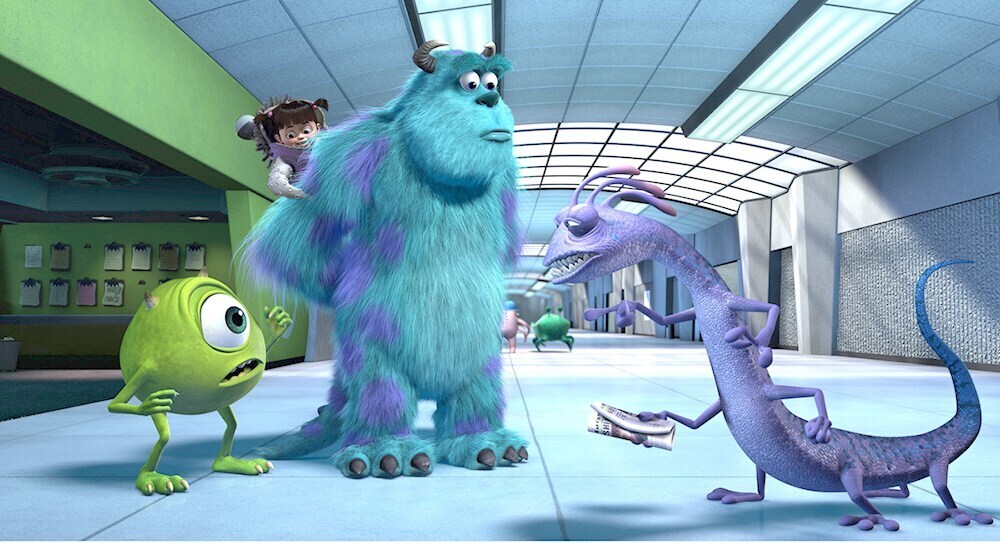 How do we score front row tickets to the company play?
6. "You are a toy!" –Toy Story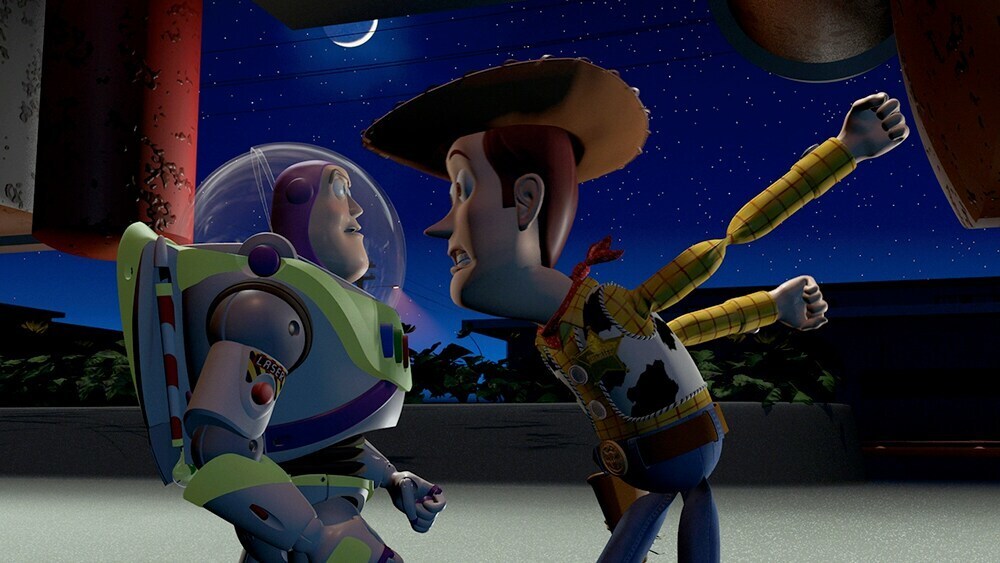 Woody serving up some realness.
5. "Honey … where is my super suit?" –The Incredibles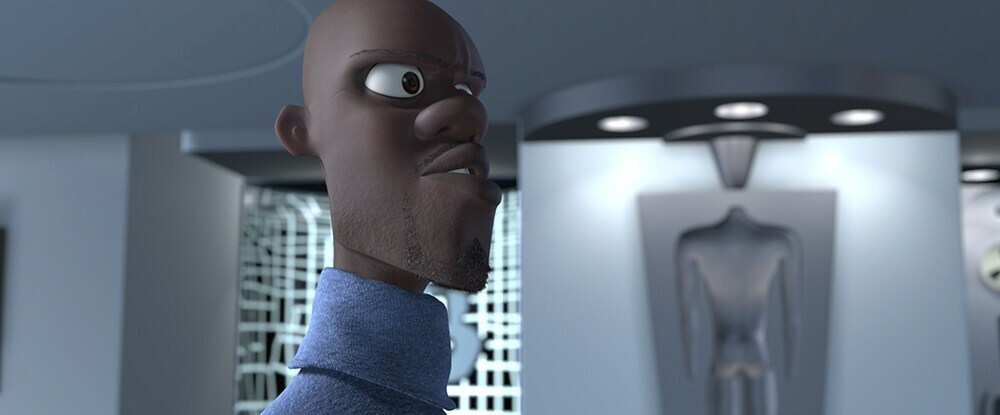 Finders keepers.
4. "Not everyone can become a great artist, but a great artist can come from anywhere." –Ratatouille
And a great quote sounds even greater with a French accent.
3. "This isn't flying. This is falling with style." –Toy Story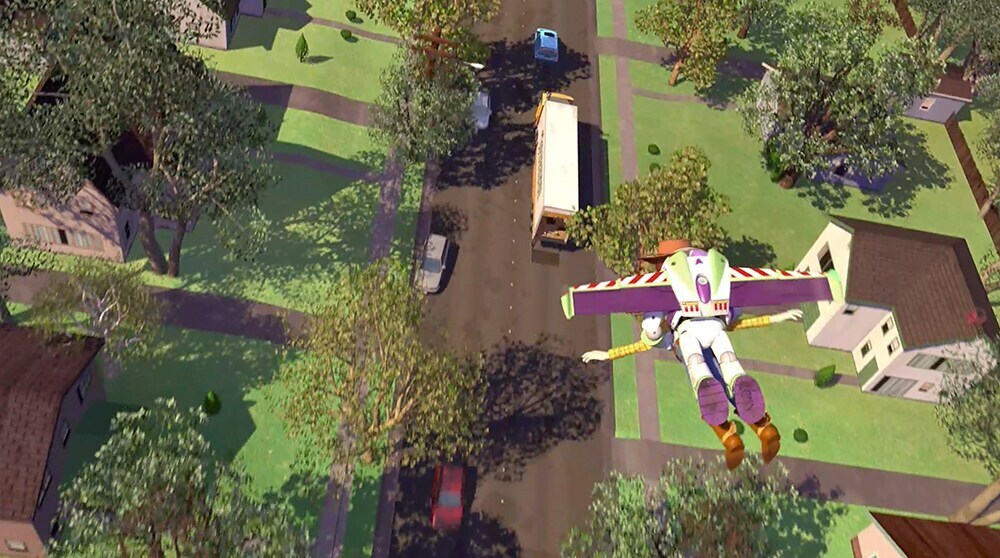 Get it?
2. "When life gets you down, do you wanna know what you've gotta do? Just keep swimming." –Finding Nemo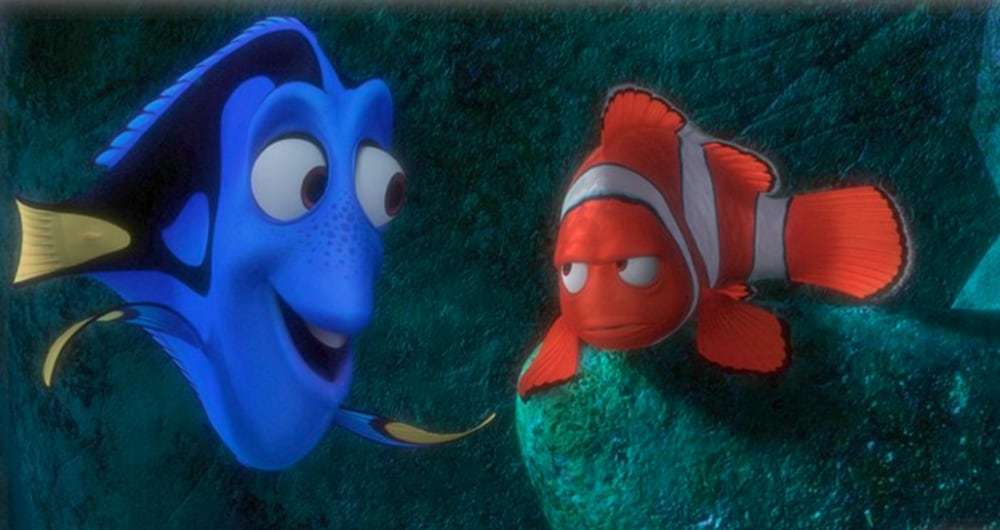 See No. 11.
1. "To infinity … and beyond!" –Toy Story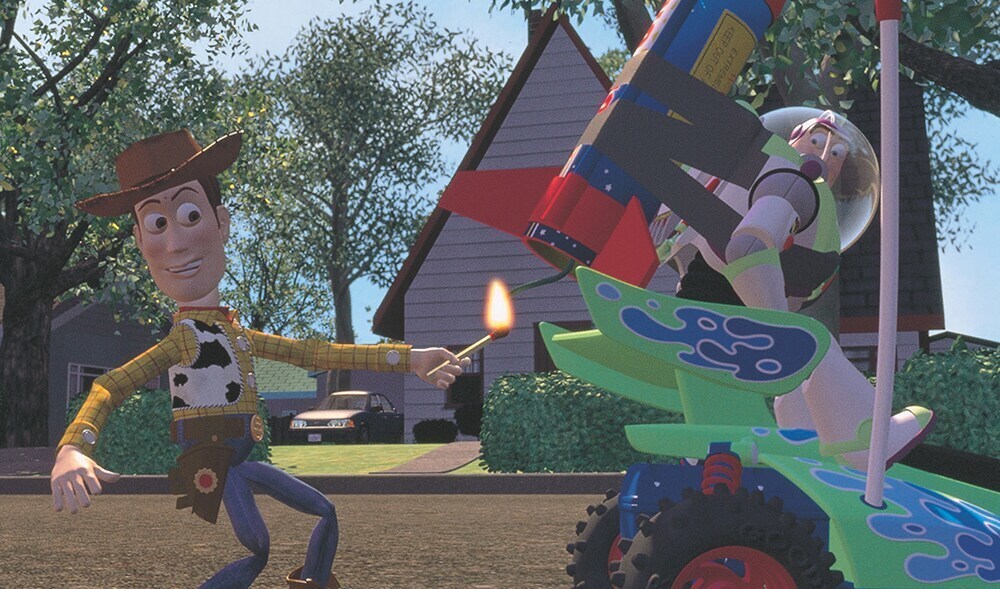 For reasons of obviousness.

Which Pixar quote would you add to the list? Stream Pixar favorites now on Disney+ to find more Pixar quotes to join the ranks.