Amazing news! We just found out from our friends at Disney Parks Blog that three new Super Hero-themed areas, developed with Marvel Studios and Marvel Themed Entertainment, are coming to Disneyland Resort, Disneyland Paris and Hong Kong Disneyland, starting in 2020! Check out this intense preview:
2020 is going to be our year. Here's everything we know about the new experiences so far:
Disneyland Resort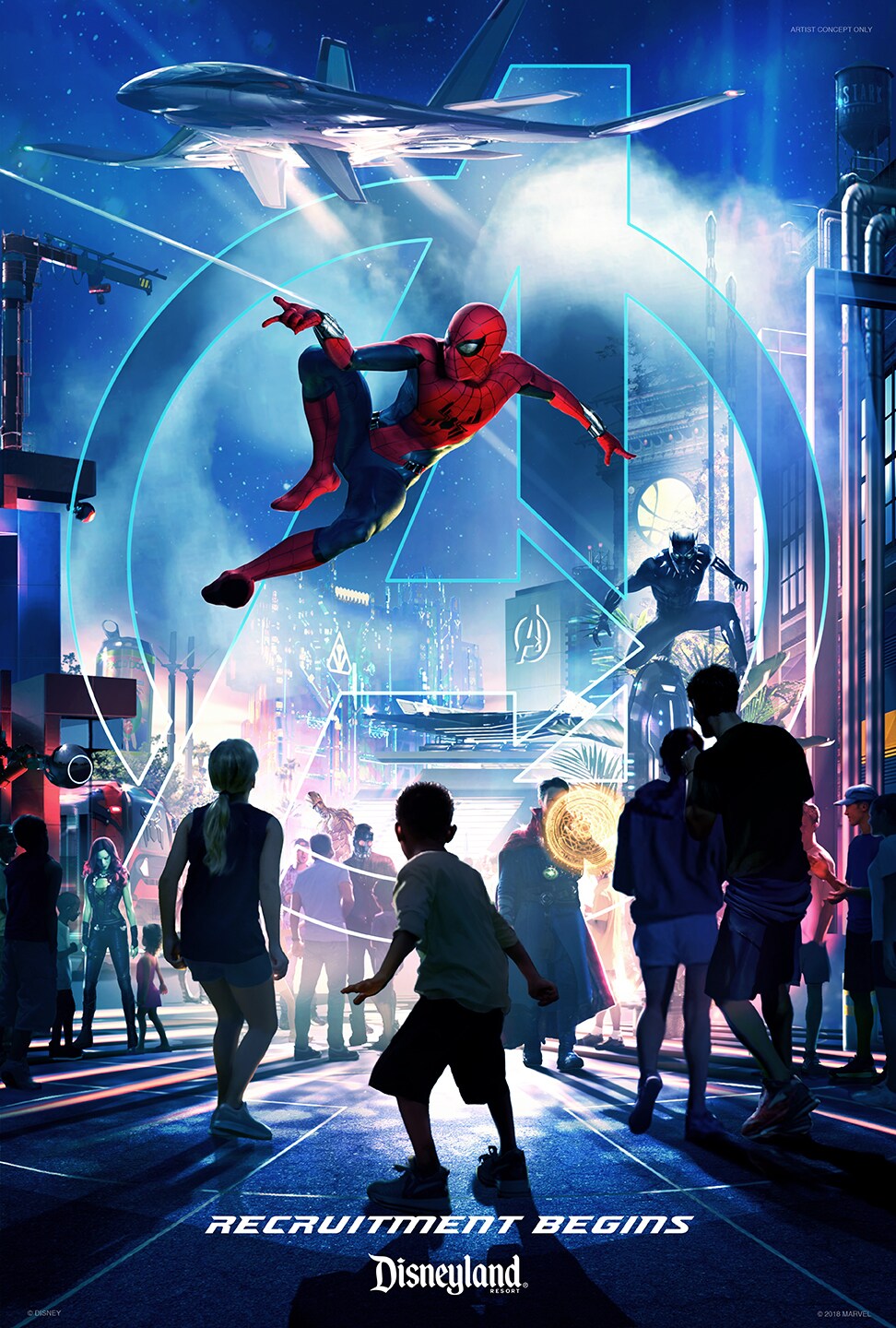 Our Spidey Senses are tingling! Disney California Adventure will include an immersive Super Hero universe with a brand new land right next to our go-to attraction, "Guardians of the Galaxy – Mission: BREAKOUT!" Visit "a bug's land" before it closes in late summer to make way for this new heroic experience!

Disneyland Paris
We have more deets on the anticipated Marvel-themed area that's part of a multi-year expansion at Disneyland Paris. You'll be able to embark on a hyper-kinetic adventure at Walt Disney Studios Park on a newly reimagined attraction—with Iron Man and the Avengers by your side!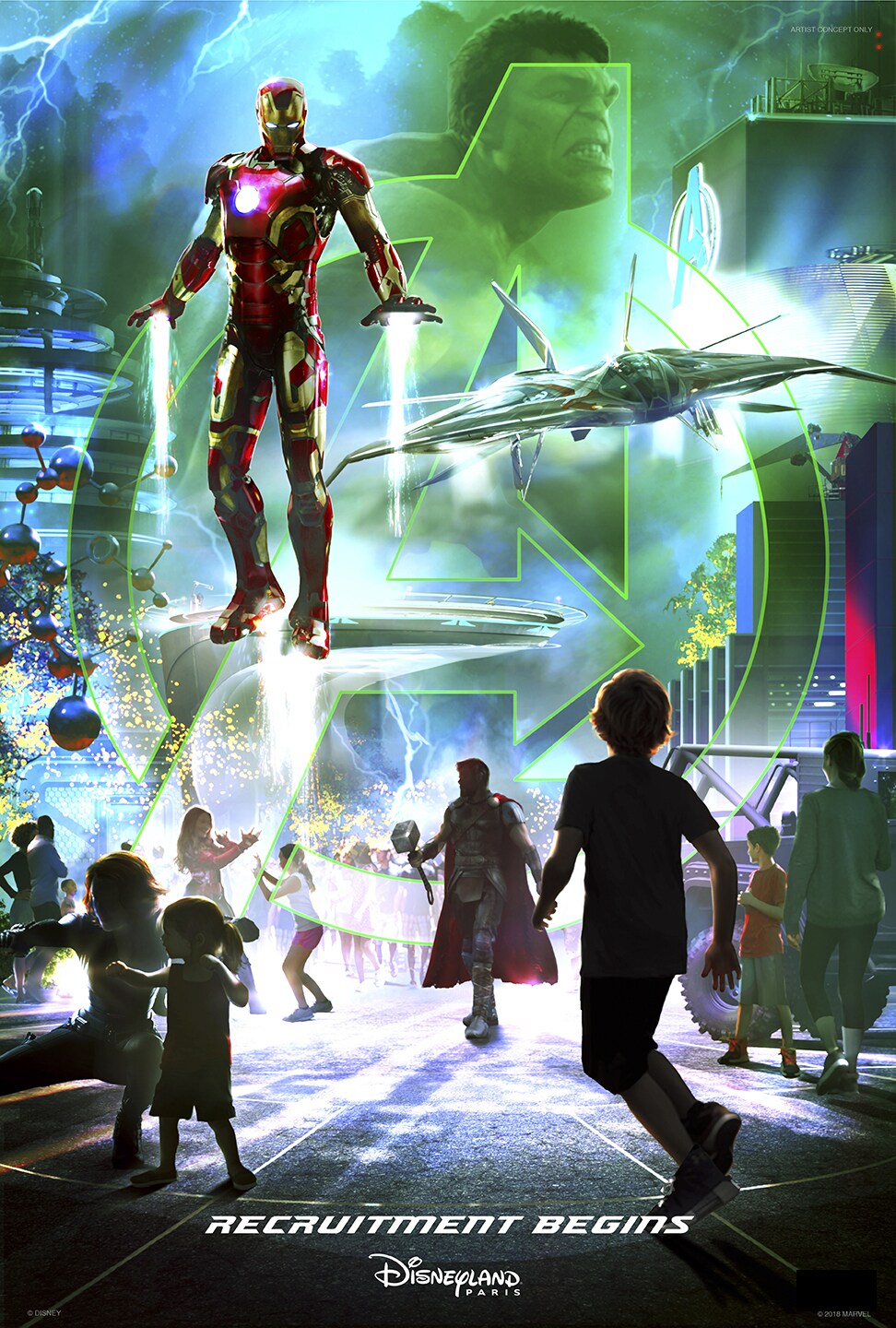 Before then, don't forget to complete your Super Hero training sometime between June 10 to September 30 at the Marvel Summer of Super Heroes, where you'll witness your fave heroes take the stage for a live-action super-production! Count us in.
Hong Kong Disneyland
Hong Kong Disneyland is having its own multi-year expansion, including a new Marvel-themed area! Prepare to join forces with Ant-Man and The Wasp, the amazing heroes who will be joining the popular Iron Man Experience.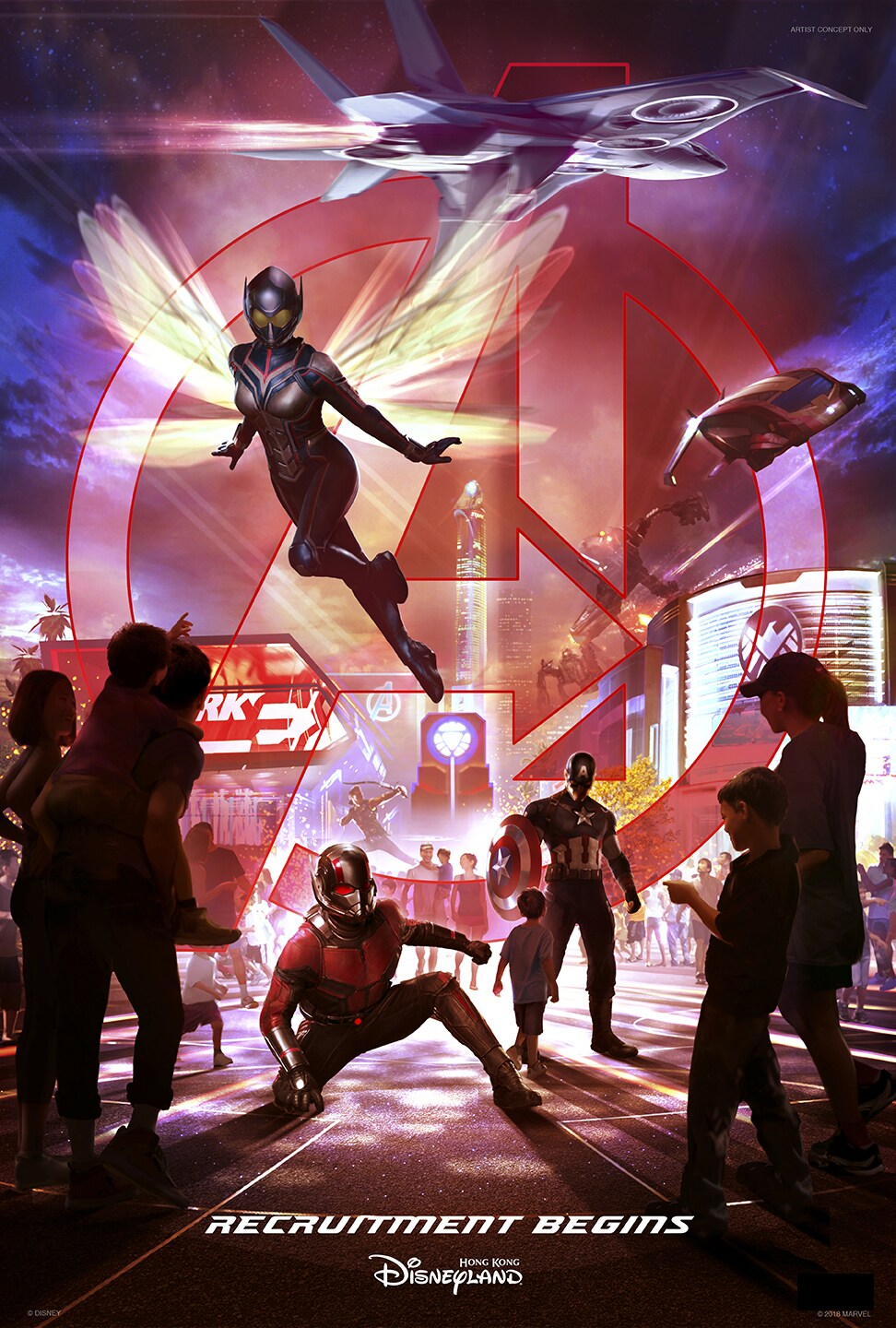 When you're on Ant-Man and The Wasp's side, you can't help but feel kinda cool.
We're so ready to expand our universe with our Avenger pals when these three new areas come to the Disney Parks!